Sustainability - Vocabulary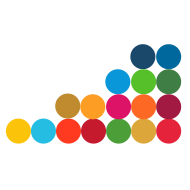 It is a known problem that the different understanding of expressions used when discussing sustainability creates almost impossible exchanges and wrong conclusions. For instance far too many think that sustainability only means "green".
Hereunder we have gathered some frequently used terms and explained what they mean. We are also in process of building a list with expressions we avoid as they tend to contribute to confusions and hinder progress of higher understanding of topic.
Some expressions we avoid