Sustainability services for Investors and Asset Managers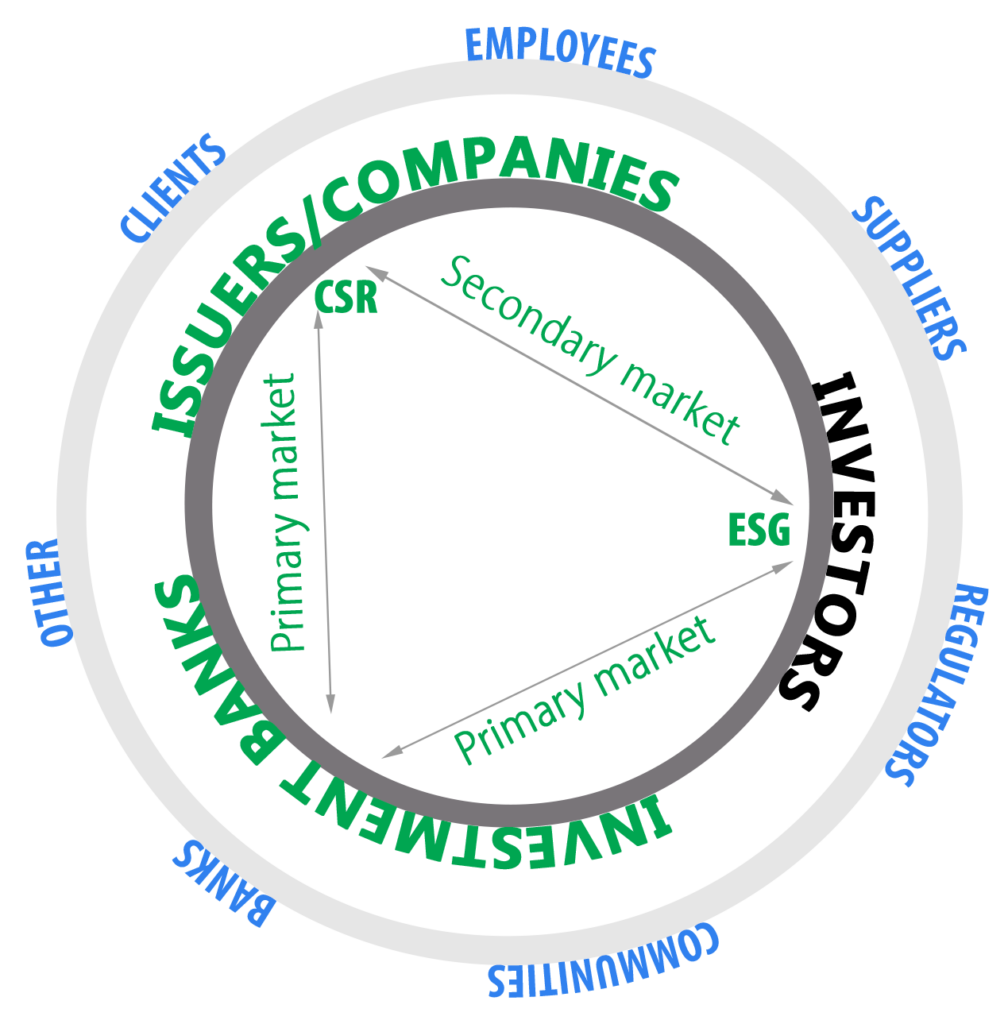 The key is FIDUCIARY DUTY and as the broader market gets the full understanding of why ESG risk integration is required, many investors and asset managers will have to think differently and alter their internal processes.
The Due Diligence by clients on your processes with regards to ESG Integration and Sustainable Investments will increase both in terms of volume and quality. Be prepared!
How we can assist you and other asset managers