ESG research provider 
and
Sustainability consultant 
We are working in the area between the companies and the different actors in the financial dimension surrounding the company; namely investors, asset managers and investment banks.
Our first focus is on understanding and making transparent the sustainability risks and opportunities of the company in question, first of all for the investors that buy access to our research, but also for the companies. The target is too help the investors and the companies identify and address the sustainability risks for the benefit of all.
Our main target is not to "make a better world" by looking good through nice and glossy sustainability reporting, but to focus on the real risks and make companies do real changes and that way contribute to real change for the good of all stakeholders. We think this is a faster and more solid path towards a sustainable world. Less words and more action!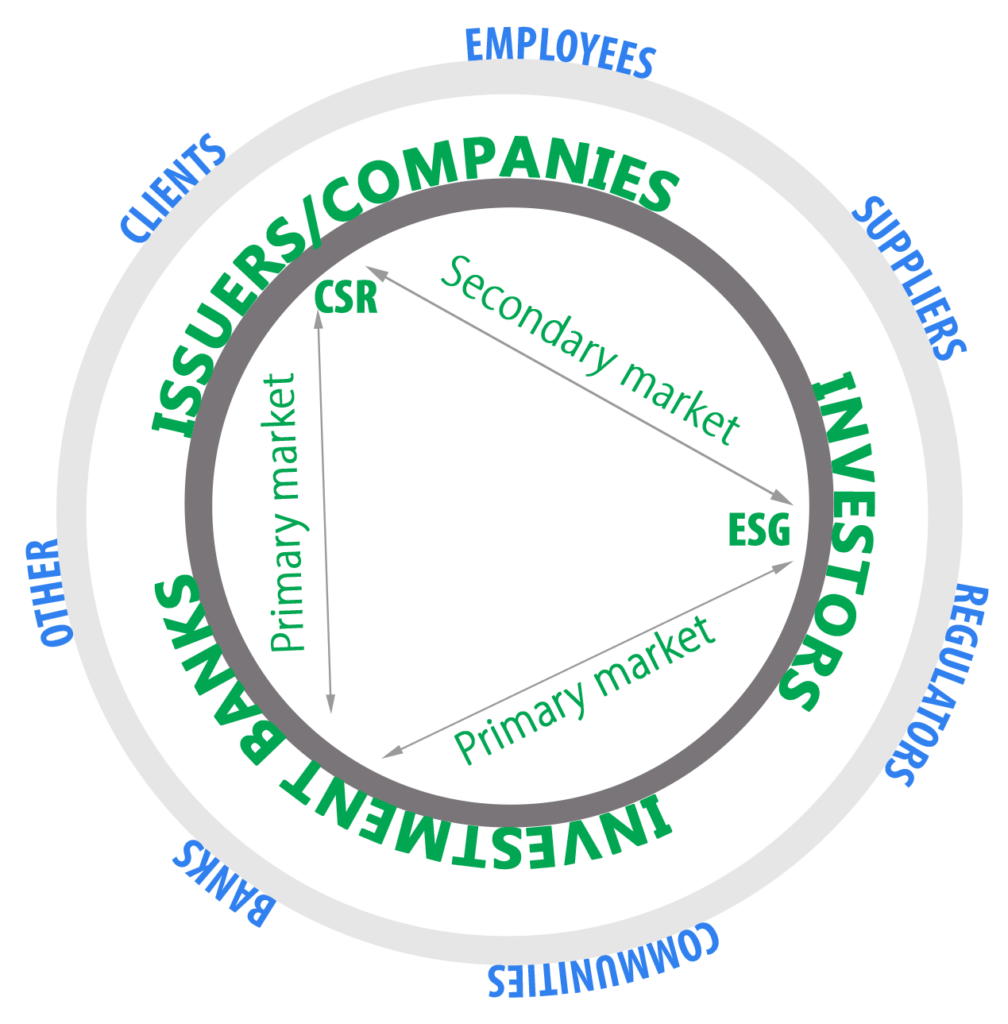 Organisations where we take part of discussions